Why should you choose HangPopok?
Easy to use
We have done a market research before and after starting to build up Hang Popok POS Cloud System to make sure it is understandable for all Khmer people including staff who do not know how to use computer
Full features for different shop types
We have full features to manage all shop types. For example, we help manage size, colors for clothes shop. Manage IMEI for phone shop and Manage on the number of glasses sold for each coffee and delivery package for online shop
Manage multiple branches by using Cloud Technology
Cloud Technology help sync all data from all shops to the Cloud where you can access this data by your personal devices like phones, tablets, laptop from everywhere
Compatible with all equipments
HangPopok POS Cloud System works well on either phone, tablet, and any kind of computer with Windows 7 or 10. And you can easily switch to another computer if there is any problem with the computer you are using
Quick Support
Our Support Team is ready to answer all of your questions quickly and supportively. We are always by your side
Pay for what you use only
At HangPopok POS Cloud System, we allow you to buy yearly package rather than made a big expense at once for POS service. So you can get the best service and best system with just reasonable price
HARDWARE
We provide different hardware fits with different type of businesses. Please check for your choices below
SOFTWARE
Cloud System Managing everything for you to grow your business
Support many business types
From family shops to live stream store or professional shops
HIGHLIGHT CUSTOMERS
Success stories around country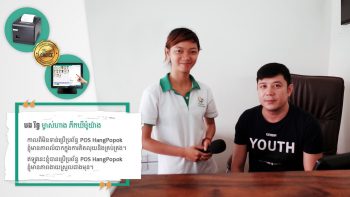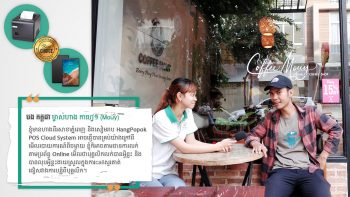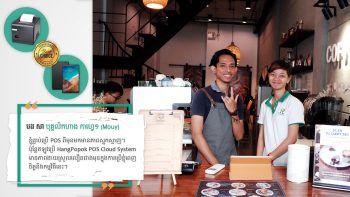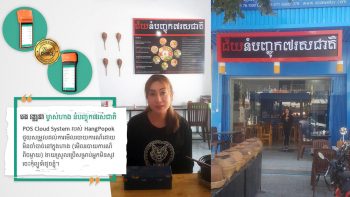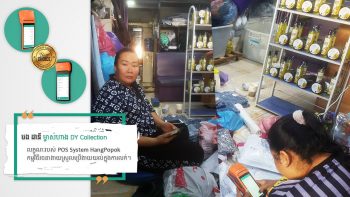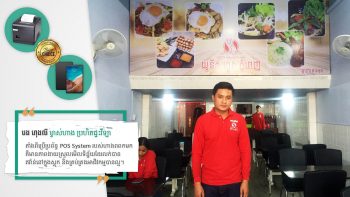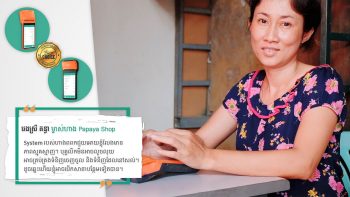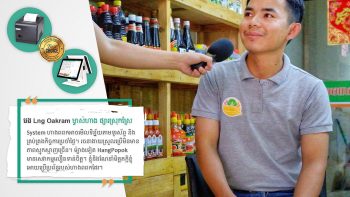 Steve Thai
Software Architect
With more than 10 years of experience working on cloud computing and POS system and other experiences working in multiple international companies. Mr. Steve always aims to bring comfortable experiences for customers when using Hangpopok POS Cloud System with the latest technology and features.

Vivie Sok
Head of Marketing/Sales
Our mission is to help all the shop owners in Khmer to manage their shop just like the way the owner in Korea, Japan, America, and other developed countries. Therefore, our sales team always strive our best to provide the most suitable solution for every owner and by your side till they can use it.


Nem Bora
Senior Software Consultant
No matter small street shops or medium shops or enterprises, I am passionate about consulting customers to find out their problem in managing their shops and providing the best solutions for them so that they can expand their business further.

Vunn Vong
Senior Technician
Support customers when they having problems with their hardware to ensure their selling in the shops is what I dedicate to. Quick support and the satisfaction of customers are my motivation and what I am passionate about.

LET HANGPOPOK BE YOUR COMPANION
Receive cute gift & 15 days trial